Planning Underway for Snug 2019
Sunday, May 5th - Thursday May 9th
Sheraton Sand Key Resort | Clearwater Beach, Florida
The annual SNUG conference offers unique educational and networking opportunities. Learn new tools and techniques. Share ideas, lessons learned, and best practices. Network with peers. Preview the latest software and services from many vendors, including SCC Soft Computer.
You won't want to miss SNUG 2019, the 27th annual Soft Network Users Group Healthcare Information Technology Summit ®.
Mark your calendar now for SNUG 2019.
We want to see YOU on Clearwater Beach!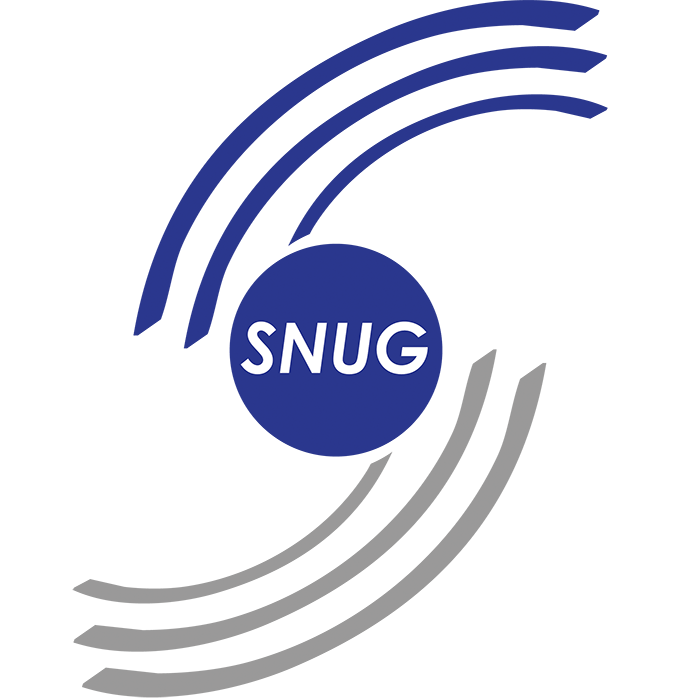 Annual SNUG Conference-at-a-Glance
Sunday:
Attend a Workshop (Topic and Time TBD) This will be an all new workshop presented at no charge.
Renew old friendships and make new ones at the SNUG Welcome Reception.
Monday:
Hear about SCC's "State of the Union" at the opening General Session and enjoy a keynote speaker to help you learn something new that you can bring back and share with your colleagues and change the way you look at life and how you handle stress in your daily life. You just might learn a new skill for working through stressful situations.
Week of Sessions:
4-5 days of informative breakout sessions and workshops, presented by both SCC staff members and SNUG delegates.
Monday to Wednesday:
Sit in the driver's seat in the SCC Hands-on Lab and try out SCC products configured for a multitude of networks and environments.
Tuesday morning, May 7th:
Participate in the SNUG, Inc. Annual Business Meeting and vote for new SNUG officers.
Tuesday evening, May 7th:
Join us for a fun team building event during our SNUG 2019 conference.
Tuesday and Wednesday:
Attend a vendor expo/tradeshow that will feature the most practical SCC add-ons and third-party programs. When you tour the Vendor Fair booths at the SNUG Expo, you'll discover the latest in technological advancements.
Wednesday morning, May 8th:
Participate in the SNUG, Inc. Customer Service Forum, where SCC will have a panel of experts discussing pre-submitted topics from our user base.
Would you like to present without doing a formal presentation? Then the Poster Session is for you!
Maximize your time at SNUG and check out the poster sessions presented by your colleagues and SCC staff members.
This showcase will give you the opportunity to engage in discussions with the researchers as they accompany their posters.
Do you have something you want to share or a topic you want to discuss, but don't have time to prepare a full-blown SNUG presentation? The SNUG poster sessions enable you to present in a one-on-one setting without having to present before a large group.
Information for the SNUG conference that may help you budget for this important learning & networking event. Click the links below for more information.
SNUG Information Sheet - Being Updated
SNUG: ROI Why Attend? - Coming Soon...

What's in it for my facility ... and me? - An outline of the benefits of SNUG membership and attending the annual conference. This document describes in a nutshell the return on investment that you, your department, and your facility will receive from your attendance. You can attach this to the memo you send with your request to attend SNUG 2018.

 Getting support from your supervisor - Coming Soon...

how to justify why your manager or supervisor should send you to the 2018 SNUG Healthcare Information Technology Summit.

Sample Memo to your supervisor - Coming Soon...

a sample memo that you can use to show the ROI to your facility from your SNUG attendance

Current and Archived Online Presentations Available for SNUG members only
Save the Date, Register for the SNUG Annual Conference Today: